Repair and service request Go SwissDrive
Welcome to our form for repair and service requests for Go SwissDrive products. Please fill out the form with as much information as possible. This will help us to process your request faster.

Be as specific as possible about the defective Go SwissDrive product (display, motor, battery, wiring harness, etc.) or about the problem you are experiencing. This should include as a minimum the model name and the item or serial number. Alternatively, upload photos of the motor, display and control unit labels using the form. It is also important to include the brand of your bike manufacturer, the year of production and the model name.

We will respond to your request as soon as possible and get in touch with you to discuss the next steps. Thank you for your cooperation.

Aktuell ist es technisch nur möglich einen Anhang auf einmal hochzuladen. Sobald du ein Ticket generiert hast, kannst du durch Antworten auf das Ticket mehrere Anhänge auf einmal senden.

Information on Go SwissDrive product labels
There are different versions of the Go SwissDrive products, which may not be compatible with each other. The information on the product labels of the individual components helps us to identify your Go SwissDrive system.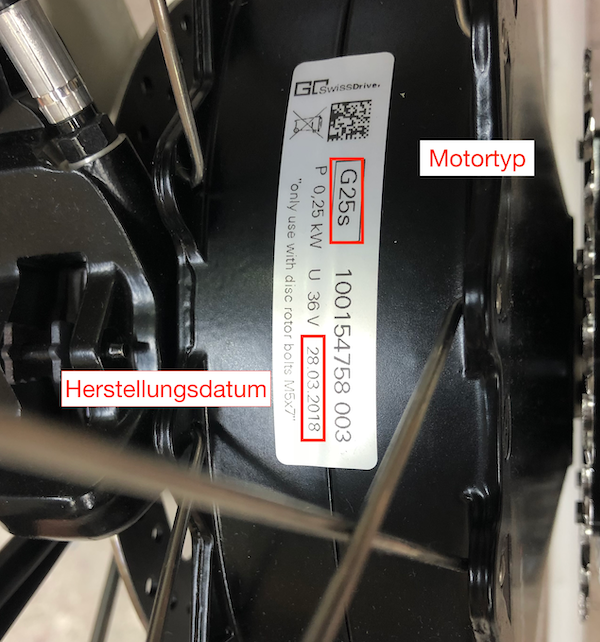 Engine
---
The engine label contains the engine type, the year of manufacture and the serial number. The motor type is G25s, G45p or similar.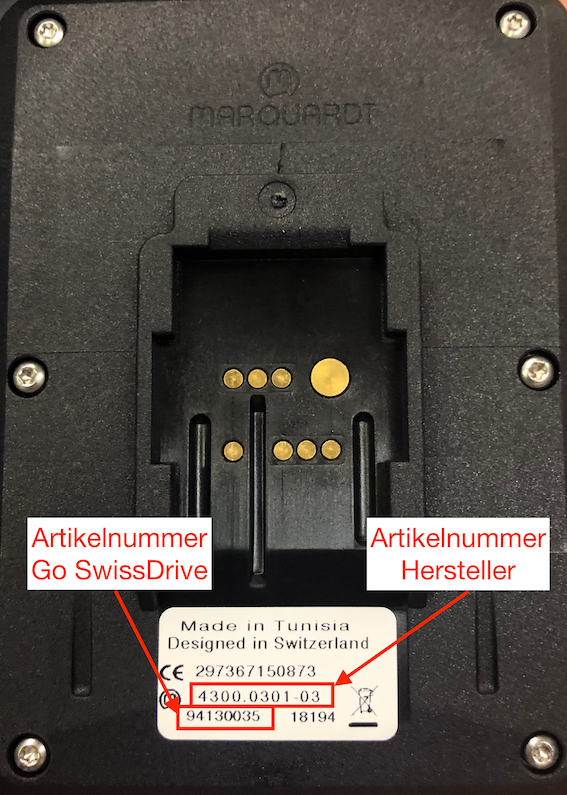 Display
---
The display and control panel show two numbers: the Go SwissDrive number and the one given by the manufacturer, Marquardt. They are shown on the back of the display. To know what the next steps are, we need at least one of the two reference numbers.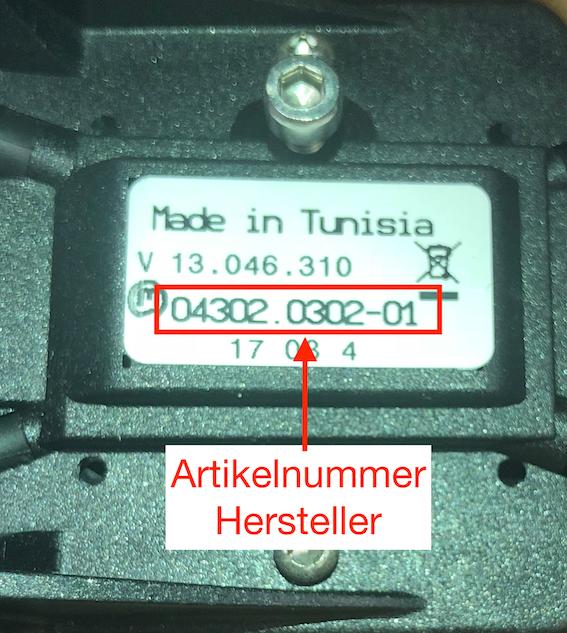 Control panel

---
The article number of the manufacturer Marquardt is listed for the control panel. It is shown on the back of it.


To install this Web App in your iPhone/iPad press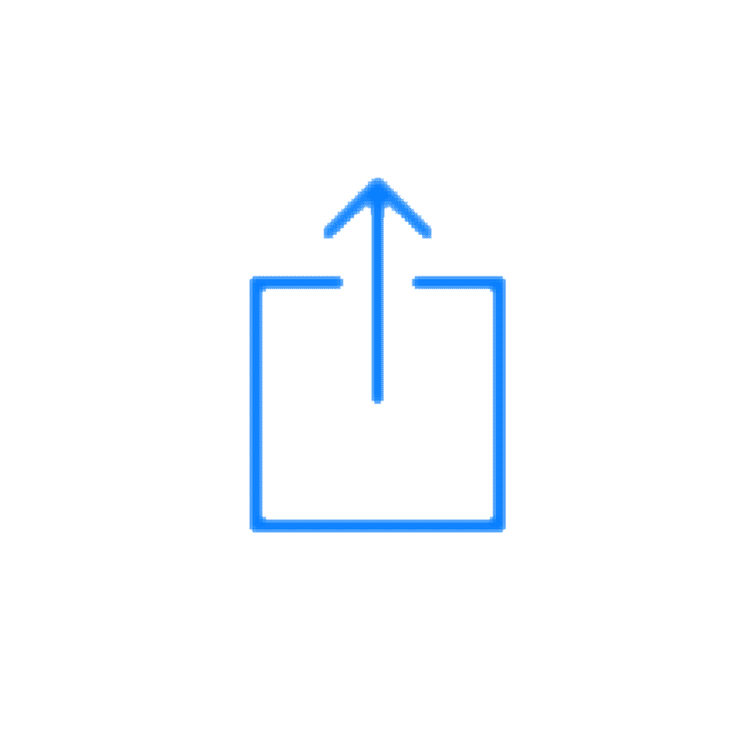 and then Add to Home Screen.